About Us
Vision Statement
Our vision is simple, to be the most nurturing environment for children and the most trusted by parents. Every day, we recommit ourselves to the future by focusing on the needs of our children through age-appropriate activities in a loving and safe setting. Please feel free to contact us to set up a time when you can come tour our facility and meet our staff. We look forward to meeting you and your children.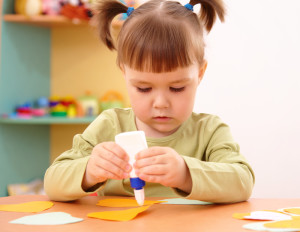 Our Commitment
We seek to show God's love in everything we do and to develop a love for God in the heart of your child.
We seek to provide an environment that is inspiring and stimulating for your child at every developmental level, and to be a place where learning happens naturally.
We seek to partner with you to help your child develop a love of learning and a positive outlook about school.
We seek to guide your child to develop the early reading, writing, and socialization skills necessary to be successful once they reach kindergarten.
.